Silky Smooth Legs In Minutes!
Comfortable, portable,
and so gentle on your skin,
you can use it everyday!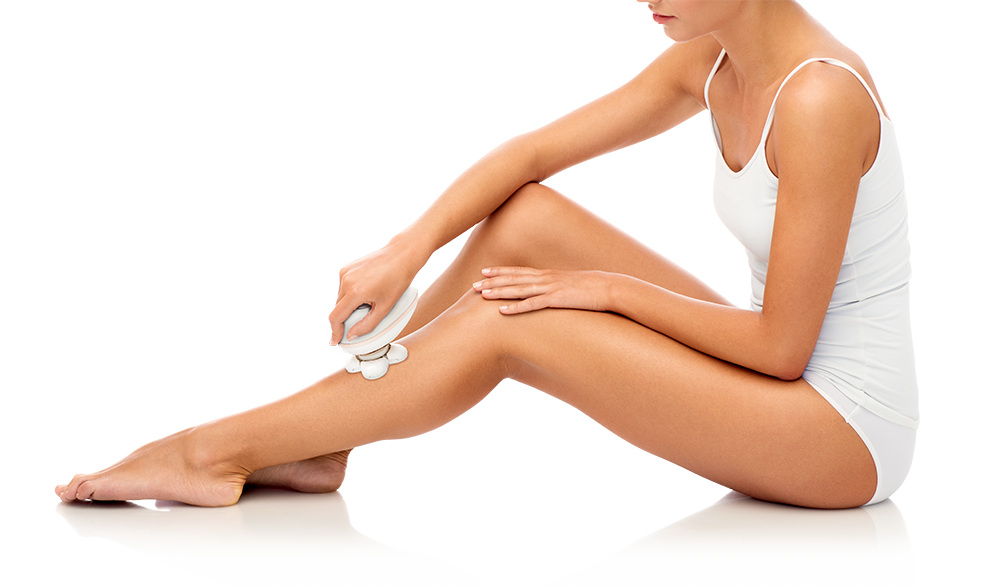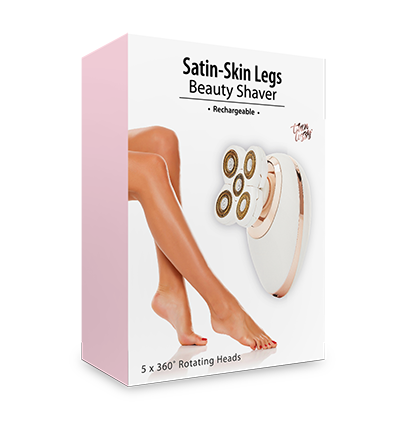 Introducing Satin-Skin Legs
No mess, no pain hair removal.
Gently removes unwanted hair for
Satin Smooth Skin in minutes!
Removes hair from your legs, ankles, arms and bikini
Comfortable and portable. Throw it in your beach bag!
Designed for perfect results
Perfect for all skin tones & skin types
So gentle on skin, you can use it everyday!
Comes with rechargeable lithium ion battery
The Secret Is: The Five 360 Degree Rotating, Floating Heads
You get five times the coverage, gliding smoothly over every curve of your body.
This ensures the closest, most comfortable shave with no nicks, skin irritation, ingrown hairs, bumps or burns.
Say "Hello!" to silky smooth skin with no mess, no fuss!
30-Day Money Back Guarantee!*
If you're not happy with your products for ANY reason, simply send them back to us within 30 days for a full refund less the cost of shipping and processing.
*See return policy for details.

A few pointers to get the best results from your Thin Lizzy® Satin Skin Legs device :
Remove trapped hairs from the head after each use;
Replace battery if the device is going slower than usual;
Make sure the skin is dry and clean before use;
Remember to keep the head flat against your skin, use small circular motions and to gently pull the skin taut while using your Satin Skin Legs device;
Replace heads regularly.



How to Clean:

To clean, simply remove the head and brush away any hairs that may have gotten trapped. Satin Skin Legs is so gentle on the skin, you can use it every day without experiencing skin irritation or sensitivity.
1 x Beauty Shaver Device
1 x USB Charging Cable
1 x Cleaning Brush