Love Make Up But Hate Taking It Off?
Save Up To 1 Year On Makeup Wipes and Remover!
This reusable cloth is equal to 3,600 makeup wipes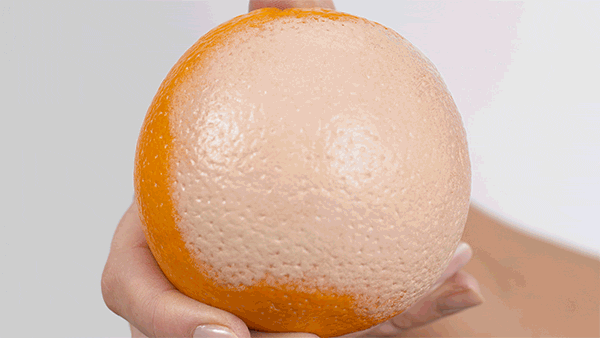 Linde W. Verified Buyer
Makeup Remover That Works Even With Mascara
OMG! these are fantastic. It is hard to find a makeup remover let alone wipes. These really do get all the mascara off and make up easily comes off
Introducing! One Step Wonder Cloth
The 100% Chemical-Free, Anti-Bacterial Makeup Remover Cloth
Spa-like microdermabrasion treatment
Gently exfoliates your skin and deep cleans your pores
Removes make up fast in one step - no need to rinse your face after use
Just add water. No more chemicals, soaps or cleansers
Anti-microbial to prevent bacteria and odour
Reusable up to 1 year and easy to clean. Machine washable
Removes eyeliner, mascara, brow gel, Foundation & Eyeshadow
Perfect for sensitive skin
The Secret is The Positively Charged Looped Fibres that Draws The Dirt Out of Your Skin Like A Magnet!
The secret is the specially designed loop shaped fibres that reach deep into the pores. Because the loops are positively charge and dirt is negatively charged, the loops act like powerful magnets, lifting dirt and makeup. One Step Wonder Cloth doesn't only clean the surface of the skin but deep cleans and acts like a microdermabrasion treatment, exfoliating to remove dull, dead skin cells, revealing newer, fresher looking skin.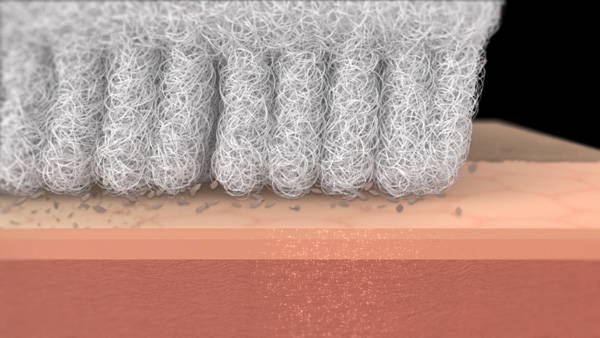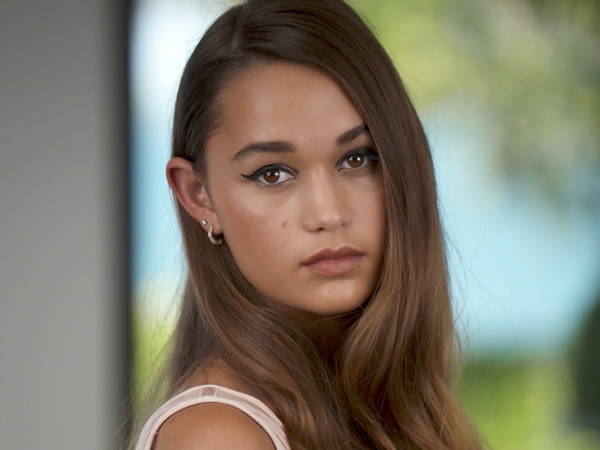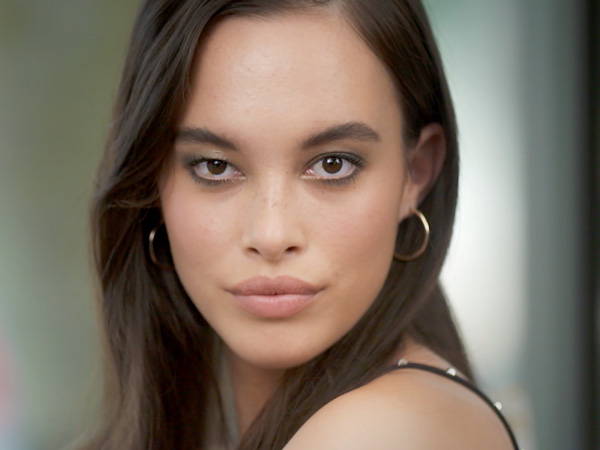 30-Day Money Back Guarantee!*
If you're not happy with your products for ANY reason, simply send them back to us within 30 days for a full refund less the cost of shipping and processing. *See return policy for details.