Is your brush breaking your hair?
Introducing The Good Hair Brush!
Ultimate solution for detangling stubborn hair
Over 80% of women said they had fewer knots and tangles after using The Good Hair Brush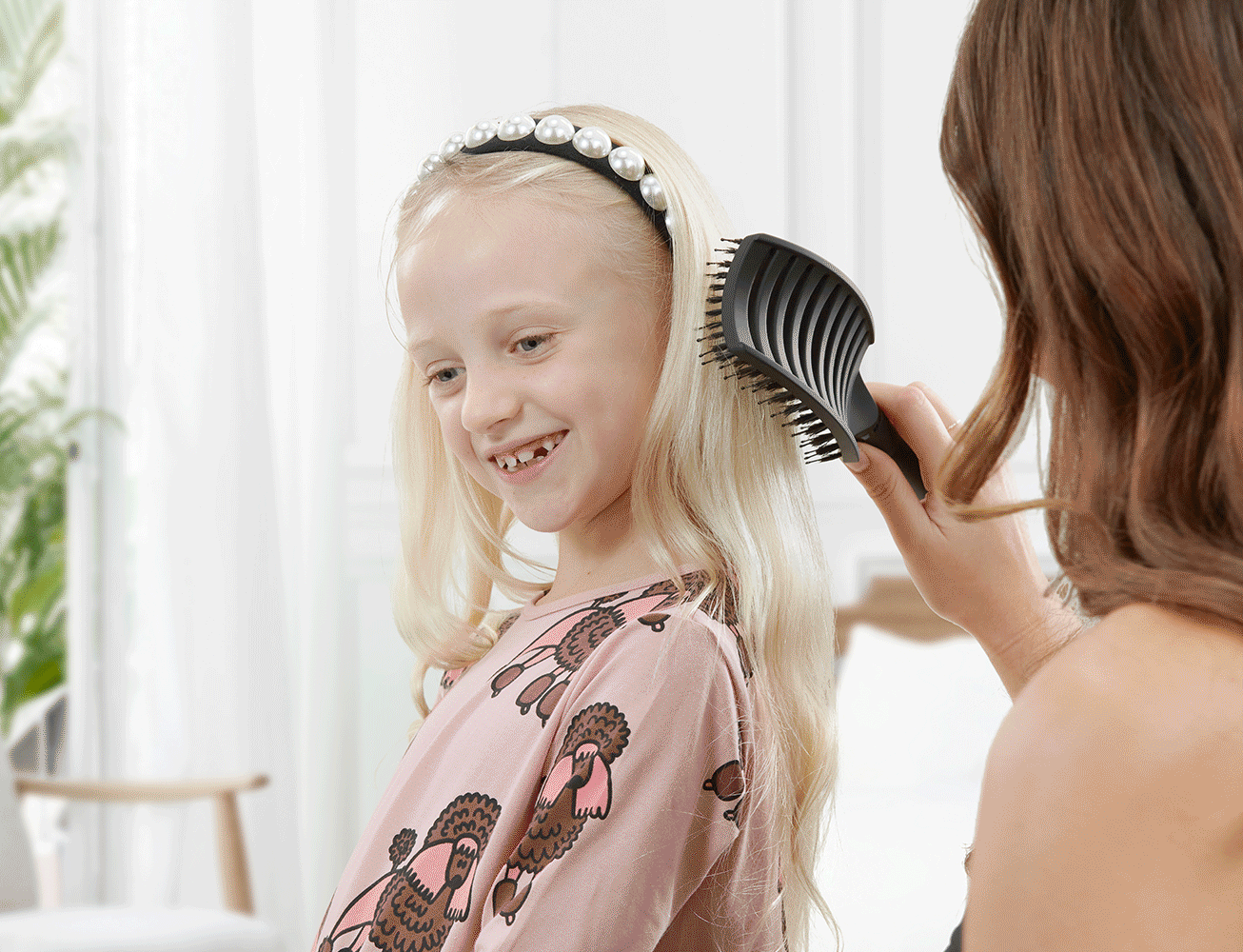 Effortlessly detangles the most stubborn of knots.
No more pulling and tugging!
Lightweight, soft touch design
Over 20 varying heights to disperse pressure while brushing
Curved shape to massage the scalp gently while you brush
Sleek and lightweight handle, ergonomically designed for a comfortable grip
Perfect for all hair types, even sensitive scalps!
Great for children, a quick and pain free experience
Detangles hair in seconds, with no breakage or damage to the hair
Suitable for use on wet or dry hair. Fantastic for all hair types
The Secret Is ... the special ergonomic design and 20 varying bristle heights that evenly distribute pressure for pain-free detangling.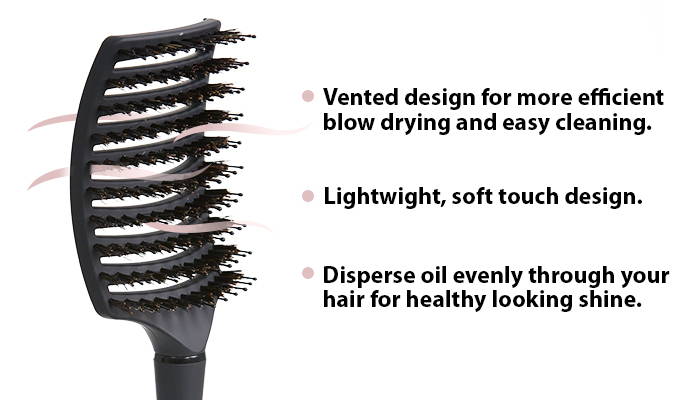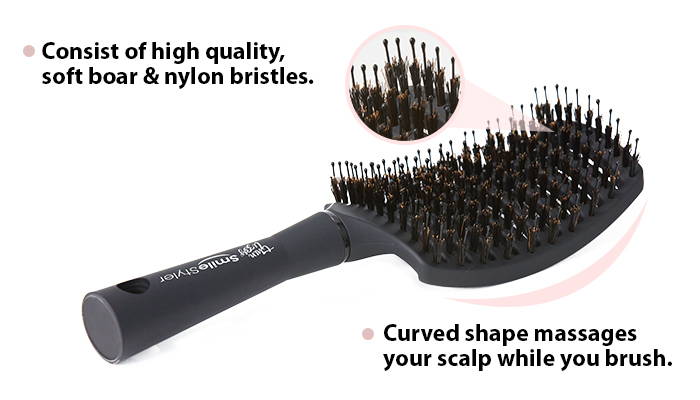 Perfect for those early mornings with your kids!
Save time and tears with our innovative hair brush!
Perfect for small children who don't enjoy the struggle and pain of brushing tangled hair in the mornings.
The flexible bristles ensure there is no pain and no crying while brushing the hair.
The lightweight brush glides seamlessly through wet or dry hair without pulling or snagging.
Can be used both in and out of the shower.
The vented design for more efficient blow drying and easy cleaning.
Sleek and rubberized matte black colour is comfortable to hold and doesn't slip out of hands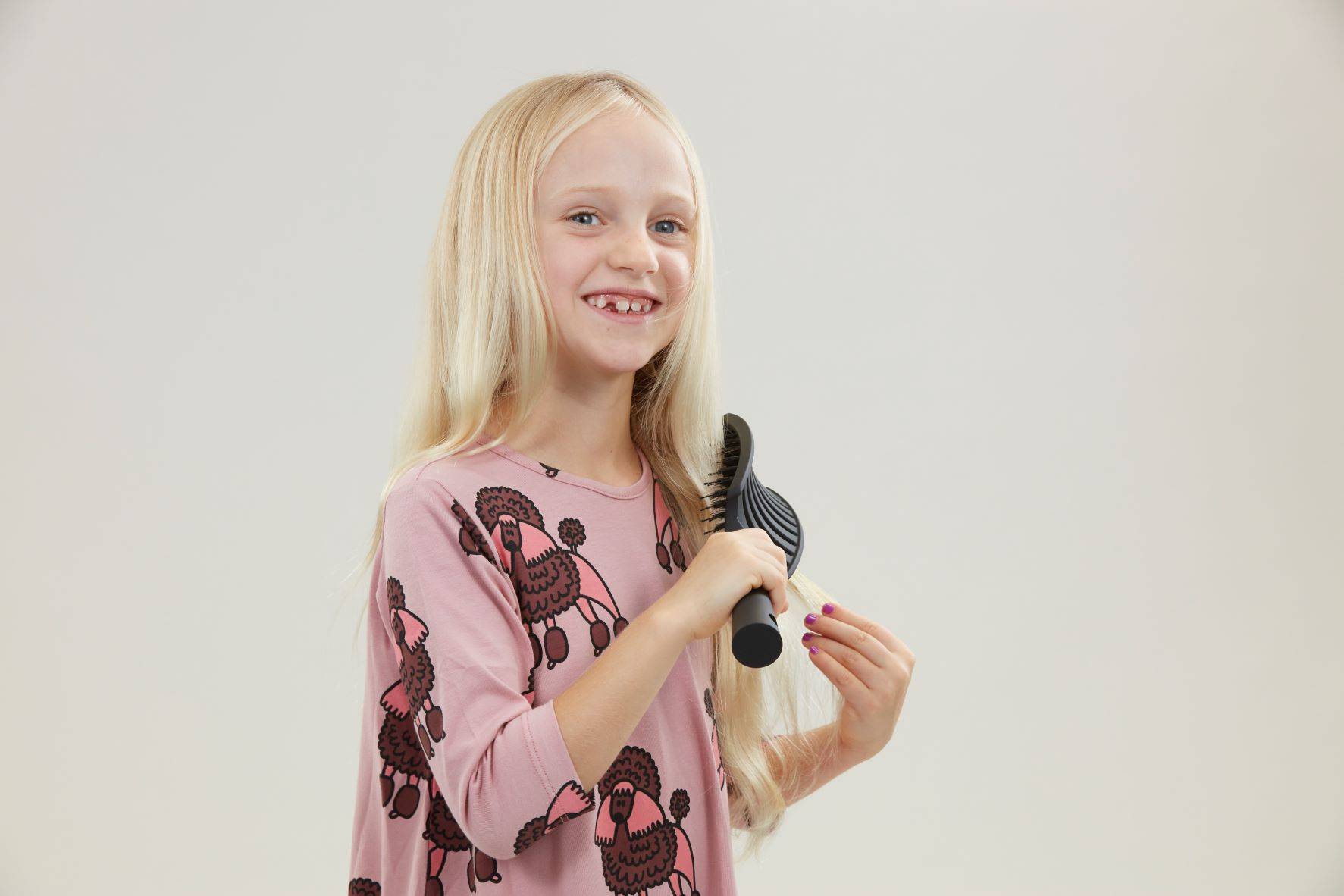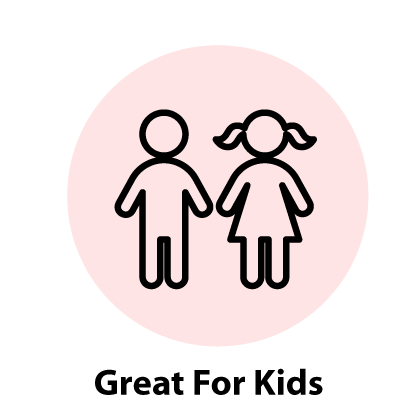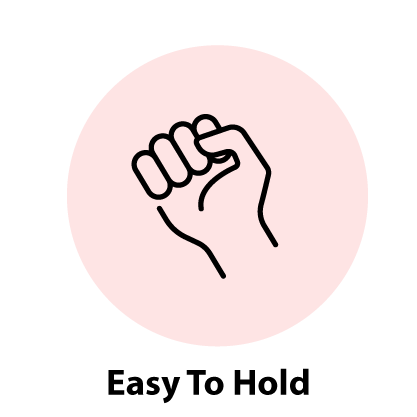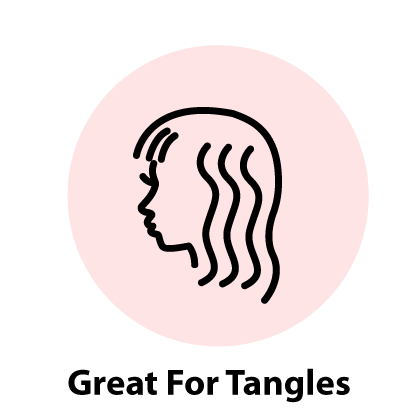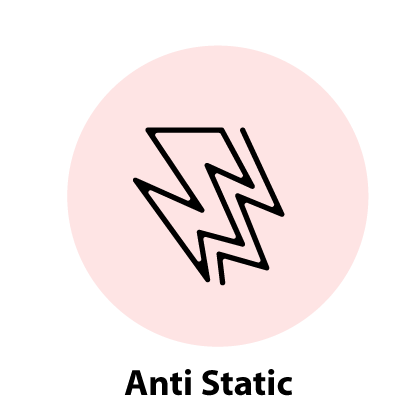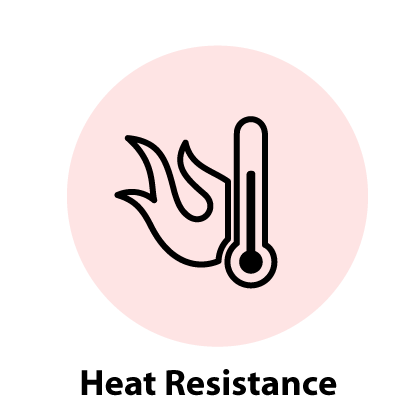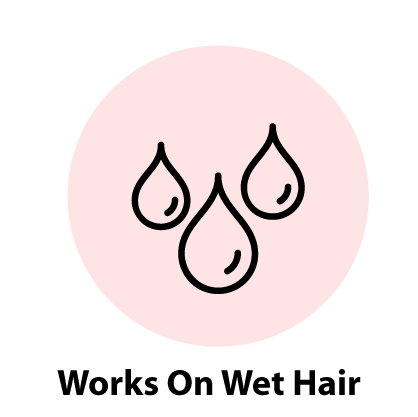 30-Day Money Back Guarantee!*
If you're not happy with your products for ANY reason, simply send them back to us within 30 days for a full refund less the cost of shipping and processing. *See return policy for details.
Features & Specifications
Product Features:
Vented Design
Soft boar bristles & nylon bristles allow no breakage or damaged hair

Lightweight, soft touch design
Glides through wet or dry hair
Smooth ball-tips gently massages the scalp promoting circulation
Speeds up drying time
Sleek and rubberized matte black colour is comfortable to hold and doesn't slip out of hands