Hydrating Velvet Matte Lips! 💋
Doesn't Bleed, Dry or Fade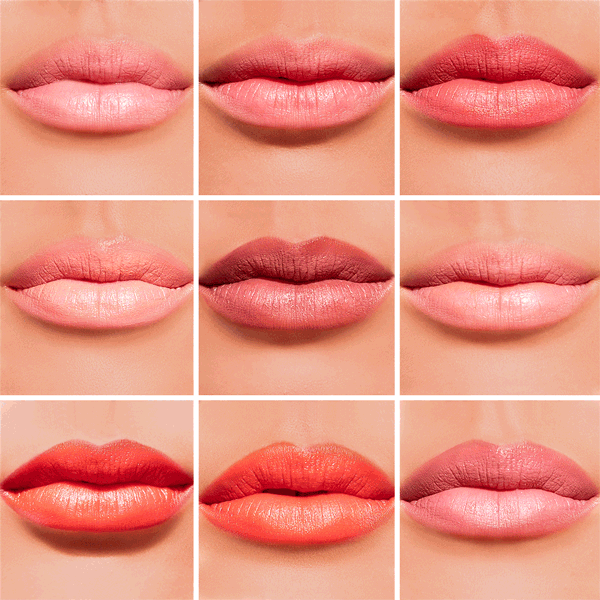 Melody Y. Verified Buyer
Loved My Purchase
Loved my purchase from Thin Lizzy. The packaging it came in was beautiful. The service was super awesome. My daughter applied the lip creme for a dance competition and it lasted all 8 hours without touching up. Would definitely buy this again!
Introducing! Velvet Lip Crème
1. Soft focus, just bitten Tint
2. Richly pigmented, full cover, velvety matte finish
Long lasting moisture
Glides on smooth
Lightweight and hydrating
Precision cushion-tip
The Secret is the Super Hydrating Formula
The secret is super hydrating moisturising formula, that glides on smooth and creamy for a soft flawless finish. Plus, the special cushion tip applicator is perfect for achieving your desired look with ease and precision.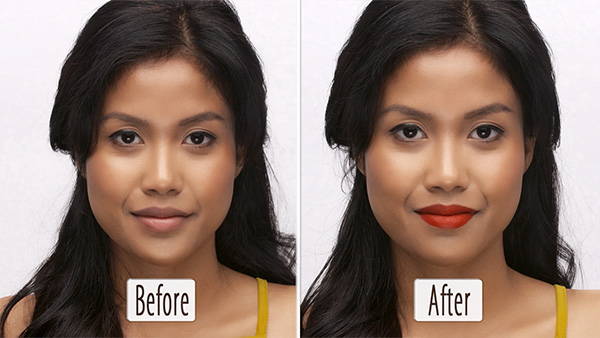 Available in 3 Different Bundles to Suit All Lip Shades

See the Amazing Transformations*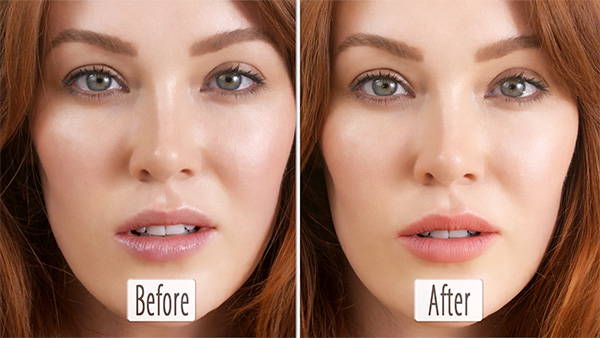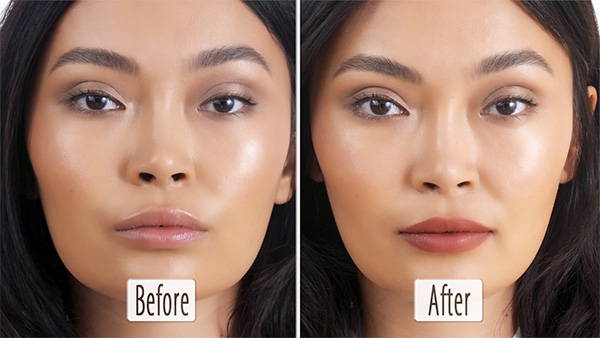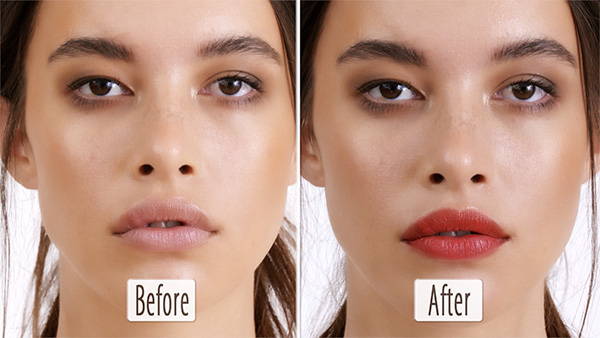 30-Day Money Back Guarantee!*
If you're not happy with your products for ANY reason, simply send them back to us within 30 days for a full refund less the cost of shipping and processing. *See return policy for details.
*Pay for Two Velvet Lip Crème Pens and Get the Third One Free! Bundles available in Nudes, Pinks or Reds.
1x Blushing Rose

1x Merlot Kiss
1x Spicy Cinnamon
1x Berry Sorbet
1x Pink Lady
1x Sugar Plum
1x Candy Apple
1x Wild Berry
1x Cherry Red
Application: Applying the Thin Lizzy Velvet Lip Crème is all in the click. For first time use, click the button at the base of the pen for about 30 seconds, until the rich colour emerges through the cushion tip applicator. A little goes a long way, so remember- don't over click! Begin in the centre of your lips and glide the colour outwards. Dab lightly for a natural tint cover, or add more for full, vibrant coverage.