Want younger, smoother looking skin?
The ultimate age-defying skincare kit!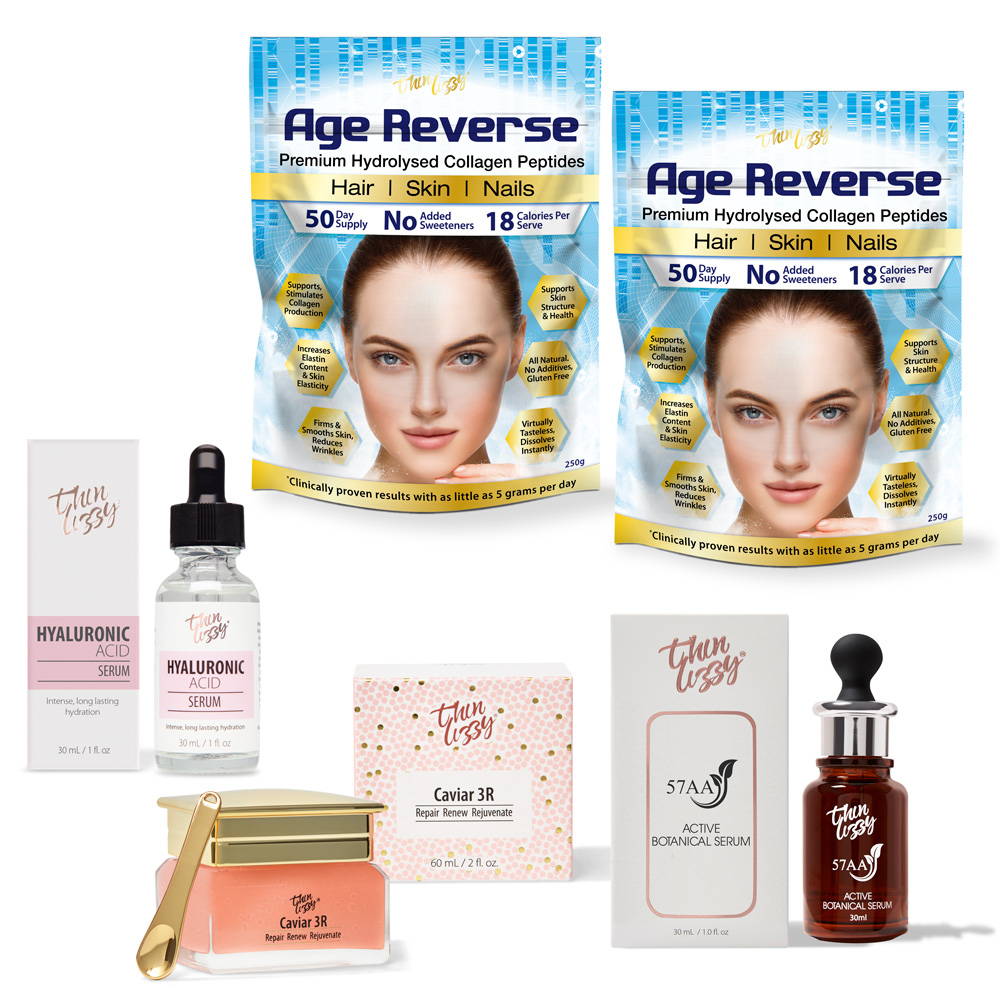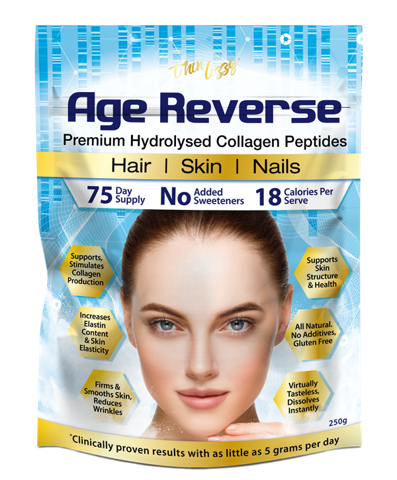 Clinically proven to reduce the appearance of wrinkles. Our collagen works in two ways:
A dose of Age Reverse Collagen provides the vital amino acids, skin's building blocks, to build more youthful skin. Without amino acids, your body can't repair itself!
Second, taking Age Reverse Collagen helps stimulate your body's own natural collagen production. It's like giving your skin a healthy boost, helping to smooth out wrinkles! More amino acids + jumpstarting your own collagen production = The one-two kickstart to more youthful skin!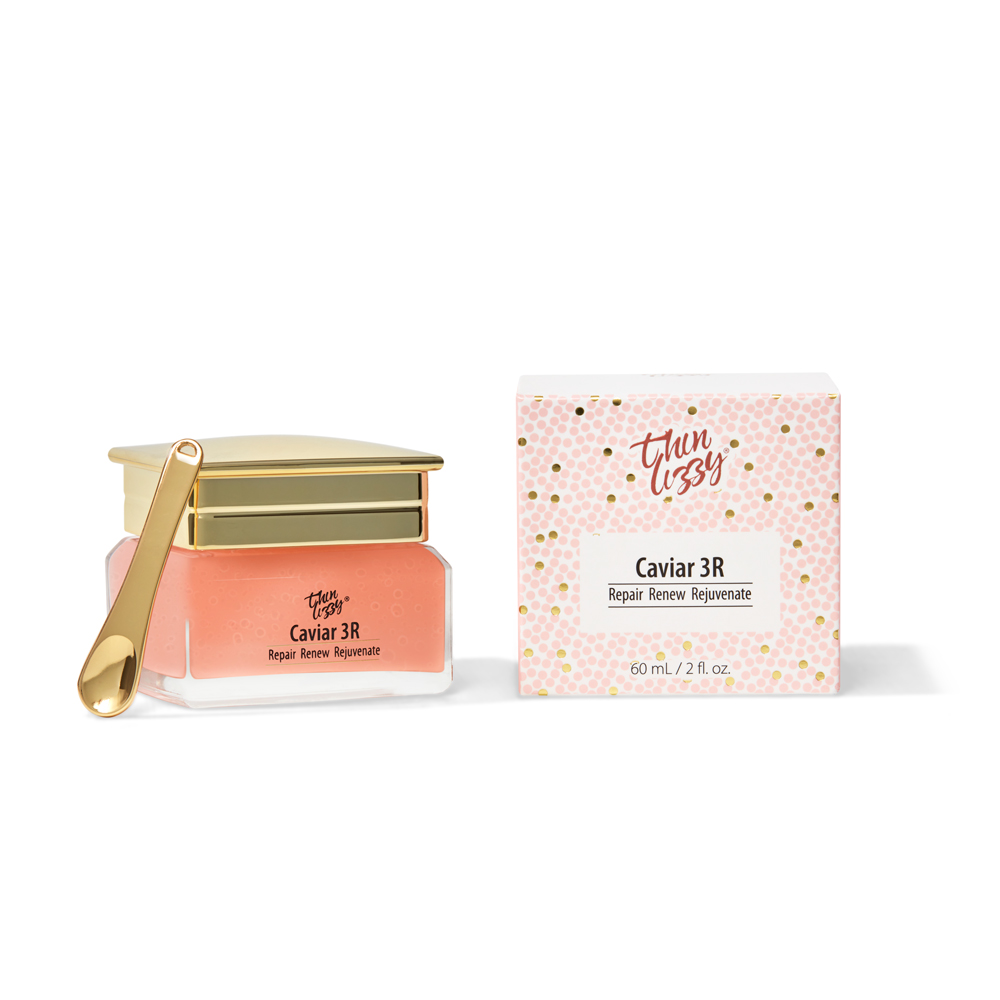 Caviar 3R Serum: Repair Renew Rejuvenate
A cosmeceutical concentrate, infused with Rose Water and powerful active ingredients. Designed to soothe and provide moisturising nourishment and renew the appearance of skin that looks stressed, feels fatigued and fragile and has been exposed to environmental aggressors.
3R Caviar soothes and provides moisturising nourishment to replenish the moisture barrier to protect and repair dry skin, for visibly younger-looking skin. The light luxurious 3R Caviar gelée instantly melts into the skin. The appearance of fine lines and wrinkles are reduced, skin is visibly plumped, and looks renewed and revitalised.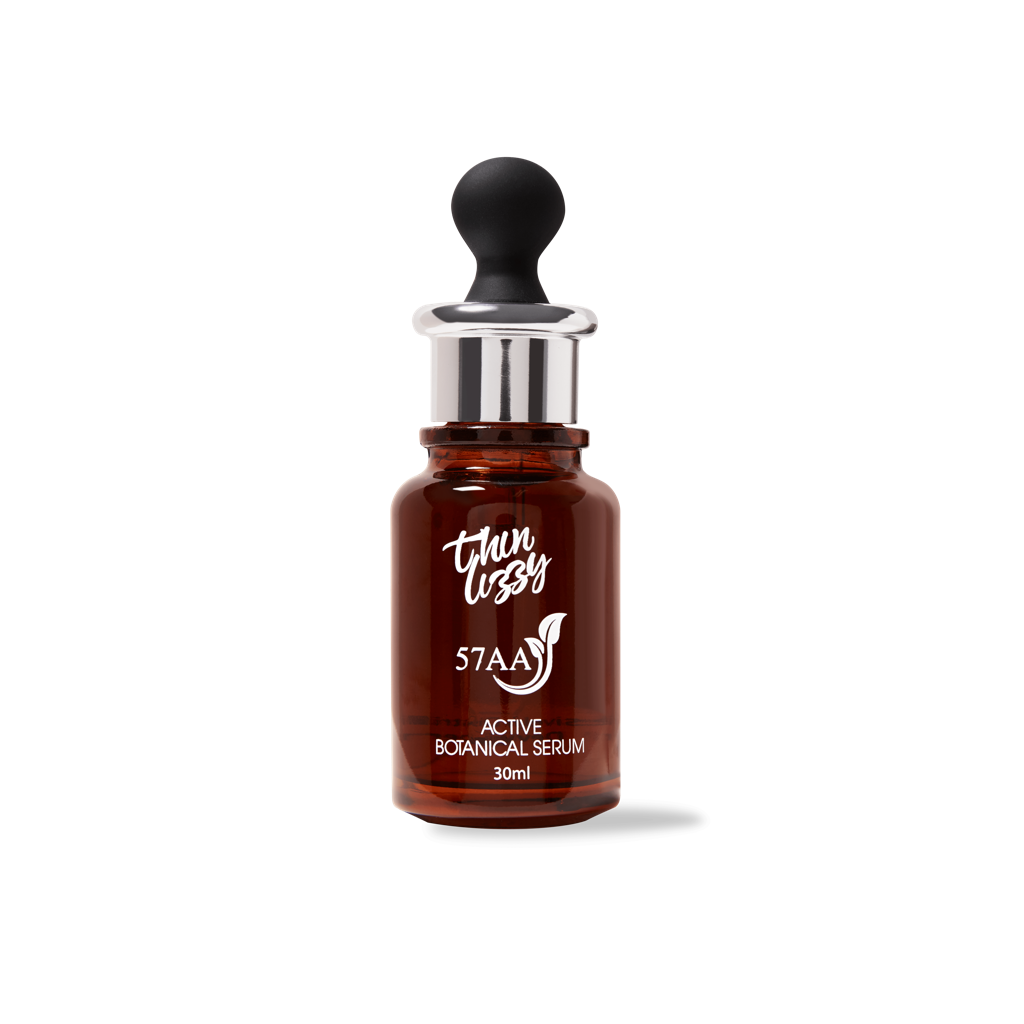 57AA Active Botanical Serum
• Recommend 2-5 drops of 57AA with each application
• Quickly rub the droplets into the palm of your hand and apply by pressing into face, neck and décolleté for 30 seconds
This has 57 Anti-Aging benefits and is 100% natural made from 22 active botanical ingredients. This is going to balance & nourish, renew & protect, brighten and hydrate and provide anti-inflammatory benefits to your skin. Helps to reduce fine lines, wrinkles, redness and hyperpigmentation. 57AA is a pristine serum that will soon become your holy grail in your skincare routine. Say goodbye to dull skin and hello to a healthy glow.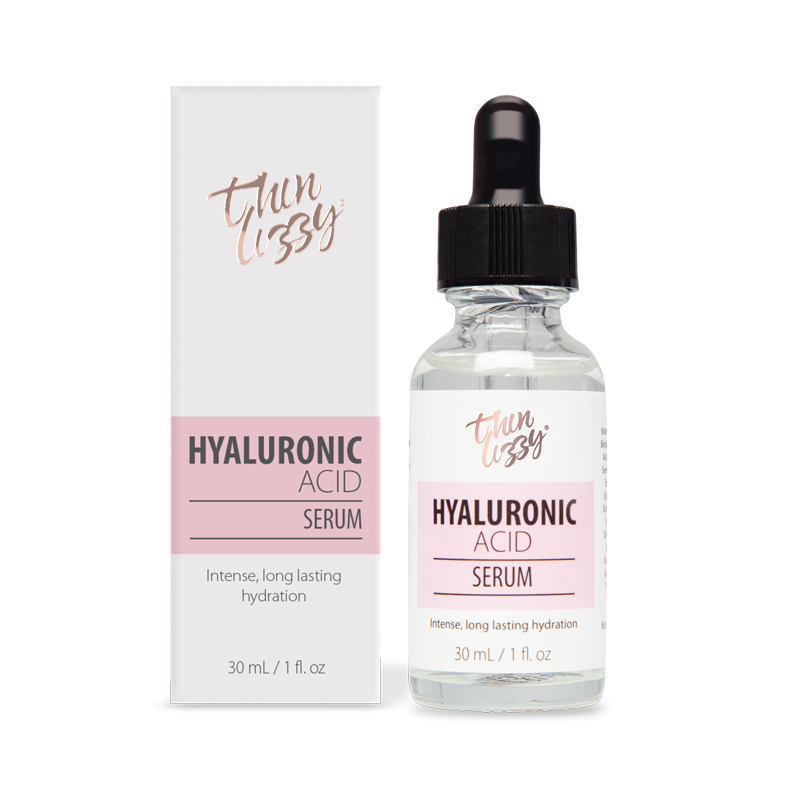 This Wonder Serum gives you an instant boost of hydration. Within 1 week of use, your skin will feel incredibly soft and smooth to touch!
• We recommend applying 4-5 drops to clean skin, prior to applying other skincare or makeup.
• For best results apply on damp skin.
• Use both morning and night.
Hyaluronic Acid Serum is naturally present in your skin and the functionality of it is to retain moisture. As we get older, we lose Hyaluronic Acid in our skin resulting in dehydrated skin causing fine lines and wrinkles, therefore it is so important to restore Hyaluronic Acid back into our skin. Because Hyaluronic Acid helps to retain moisture, it will also enhance the absorption of all your other skin care products.
If you're not happy with your products for any reason, simply send them back to us within 30 days for a full refund less the cost of shipping and processing.
See return policy for details.