Have You Tried Photon Therapy?
Introducing! The Advanced Photon Therapy Mask
The NASA validated technology that uses the power of medical grade LED light to help you get better, younger, healthier skin.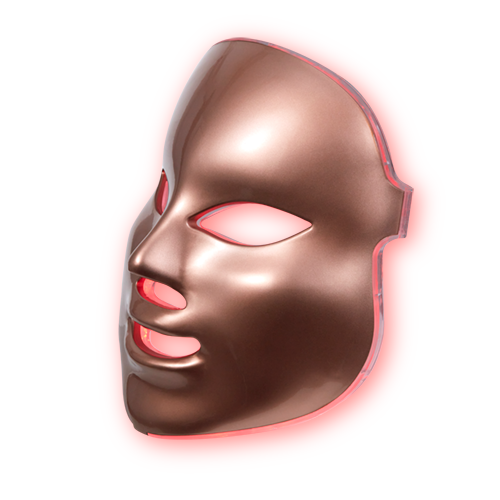 Red Light (633 nm)
Improves natural production of collagen and elastin. Improves the appearance of dull, damaged, dry skin, and skin elasticity. Smooths fine lines and wrinkles.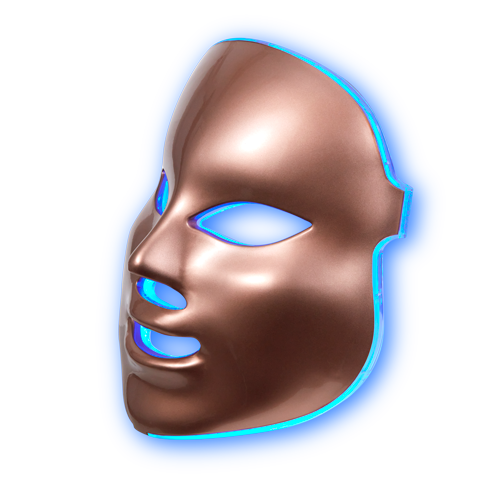 Blue Light (433 - 455nm)
Clarifies the skin by reducing acne-causing bacteria to help reduce redness, inflammation, and prevent future breakouts. Skin tightening effect, helps to reduce appearance of enlarged pores.
The Secret Is The..
Red and Blue Professional Therapy Lights for effectively targeting various skin conditions
This professional light therapy uses photon rejuvenation, including Red and Blue light frequencies which have have been validated by hundreds of Universities, Medical Labs, and even NASA.

Red light therapy rejuvenates the outer layer of the skin by stimulating collagen production, which has been clinically proven to reduce the appearance of fine lines and wrinkles. It can even promote wound healing and improve burns. The result - smoother, fuller and more youthful looking skin.

Blue light therapy works at a cellular level, targeting the oil glands and killing acne causing bacteria. This results in the prevention of future acne breakouts, whilst also improving acne scars, sun damage and skin texture, to reveal a healthier, vibrant and glowing complexion.

Now you can use this age defying technology in the comfort of your own home, without the expensive price tag. The Thin Lizzy Advanced Photon Therapy Mask takes light therapy to a whole new level, while providing a safe and effective, non-invasive skincare solution.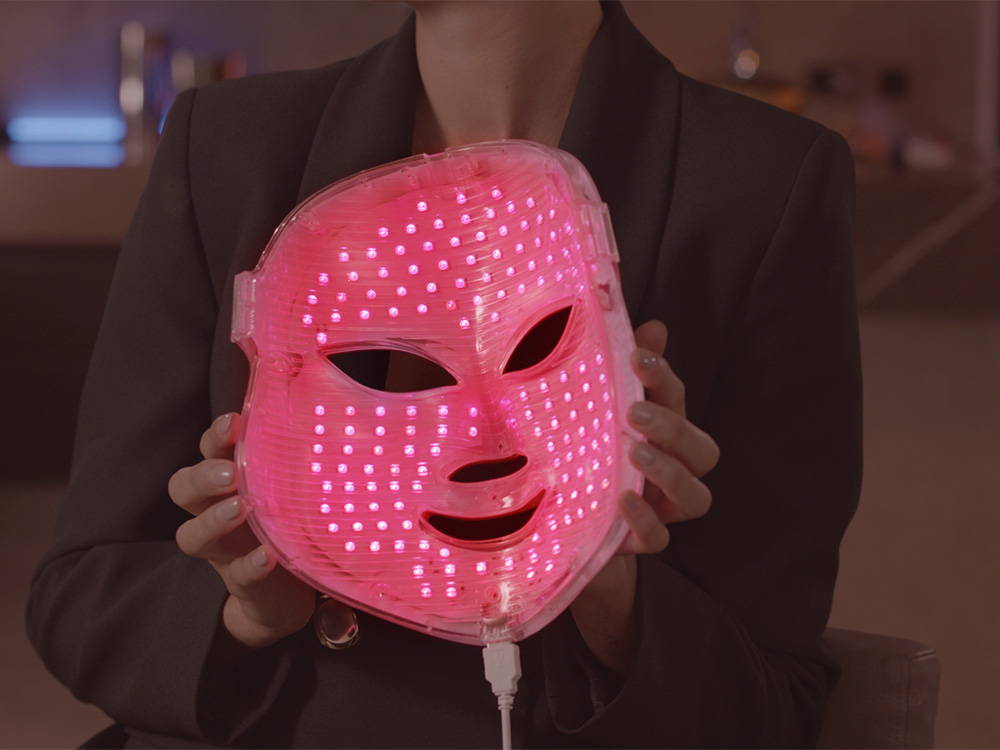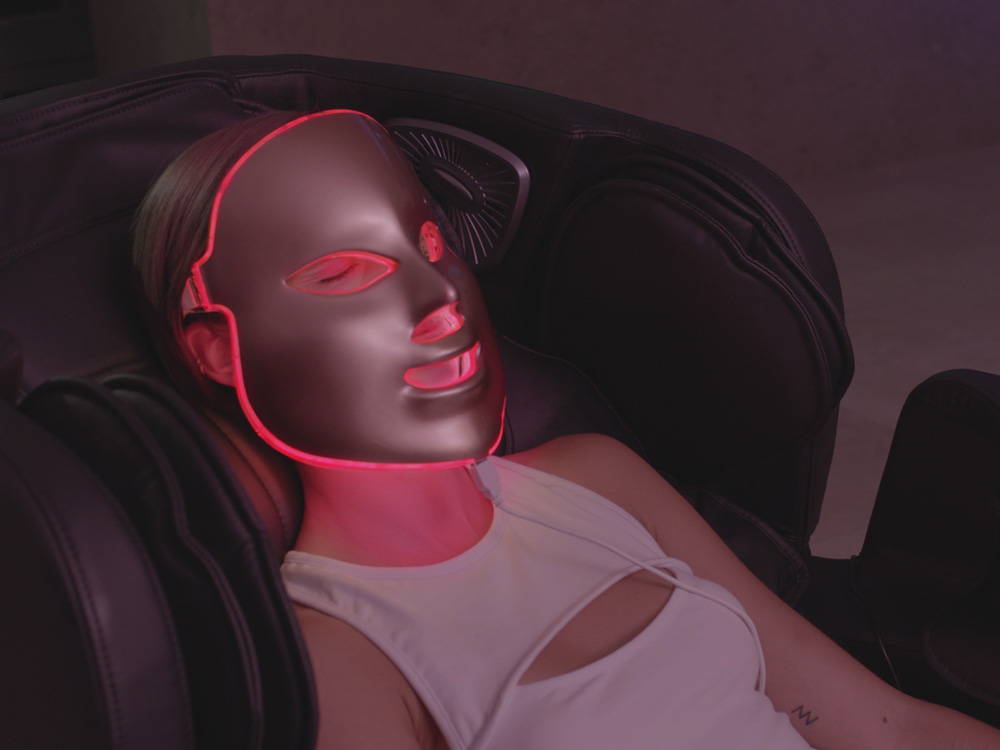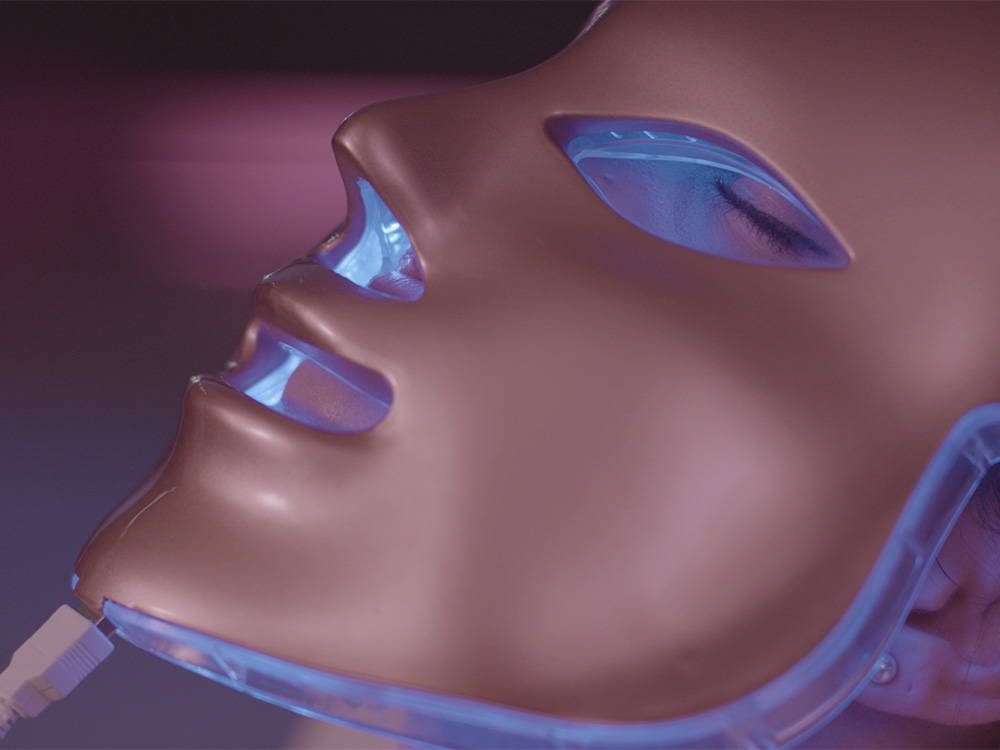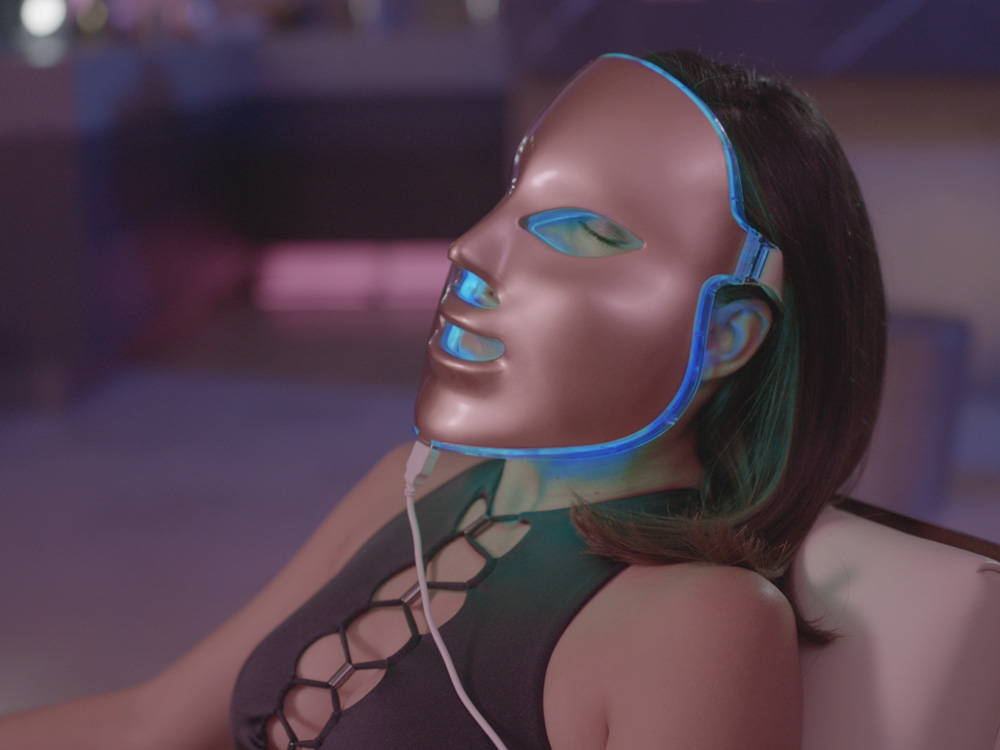 Save time and money with professional skin therapy at home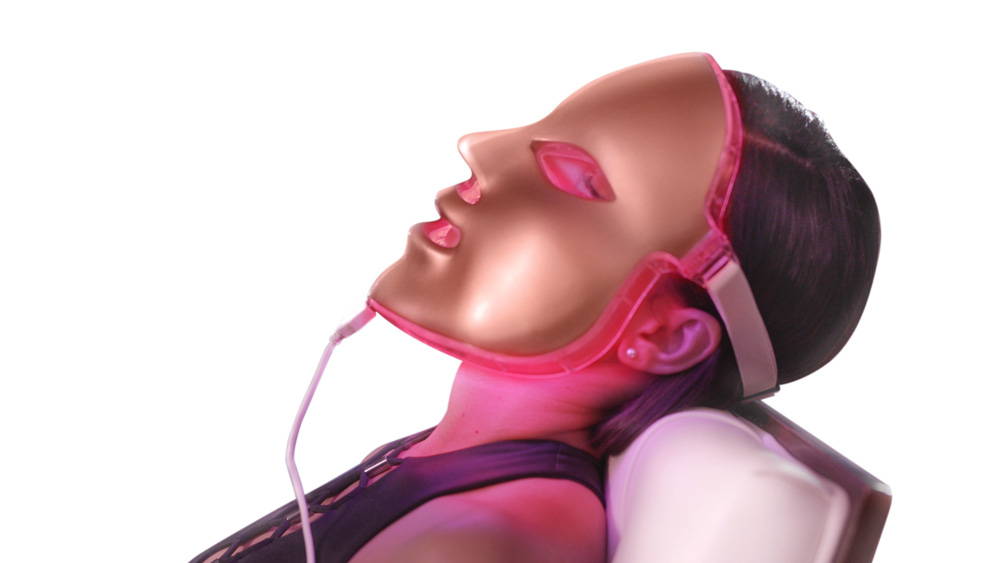 Similar medical grade LED beauty devices that really work can cost from $600 - $1,000 NZD!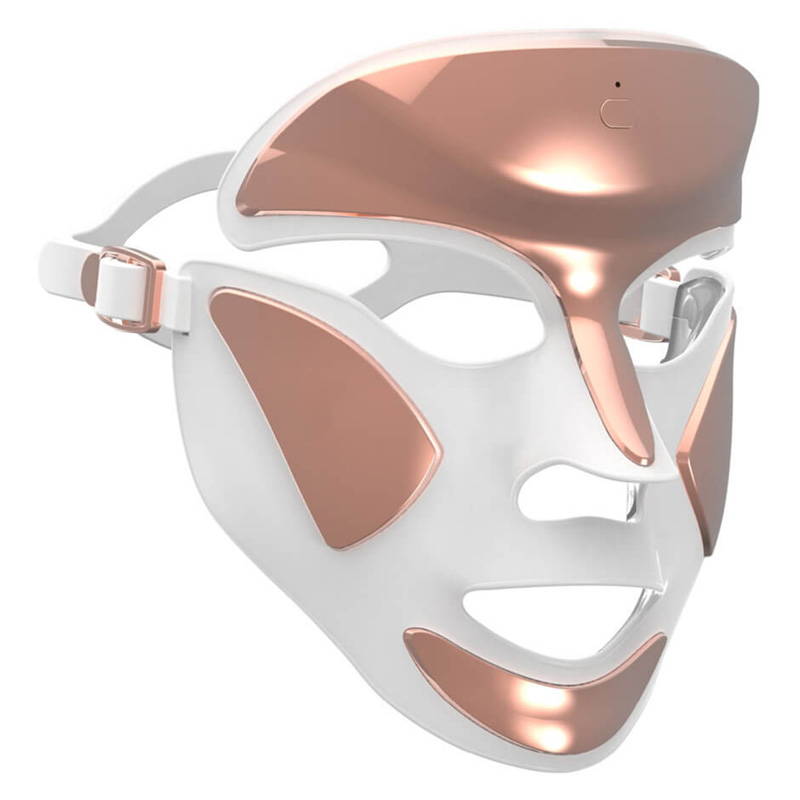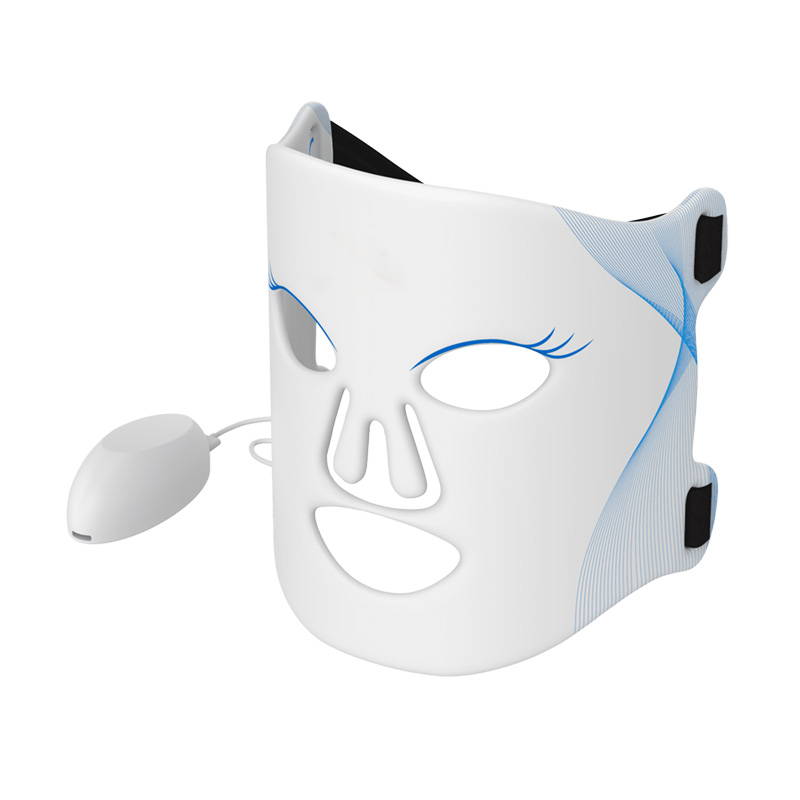 If you're not happy with your products for any reason, simply send them back to us within 30 days for a full refund less the cost of shipping and processing.
See return policy for details.
Just select the colour setting, time, and light intensity and relax while you enjoy 15-30 minutes of skin therapy.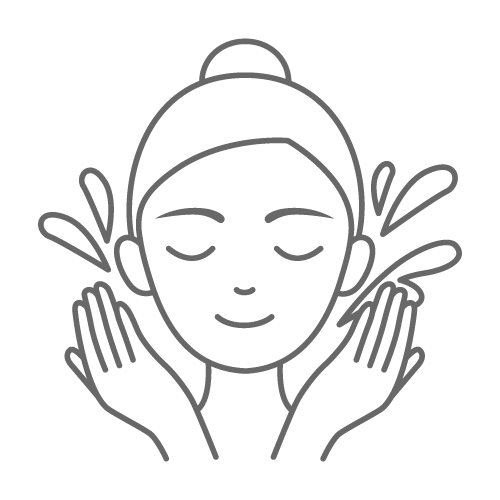 1. Wash and pat your skin dry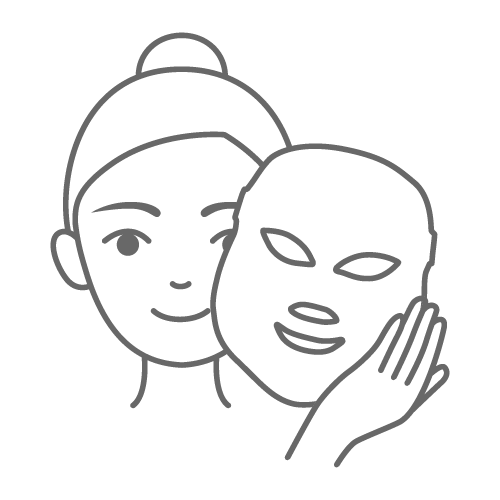 2. Connect the cable to the control box and press the ON/OFF button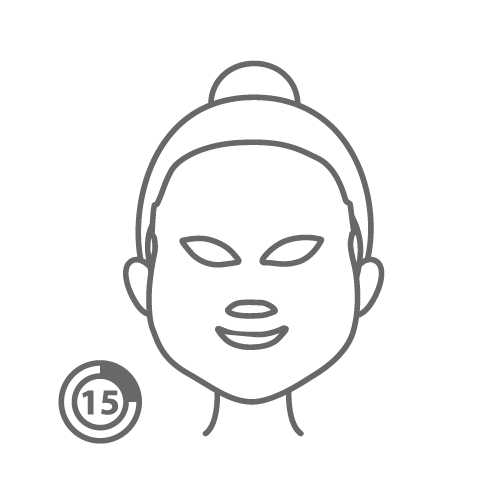 3. Select treatment, time and intensity and place over face for 15-20 minutes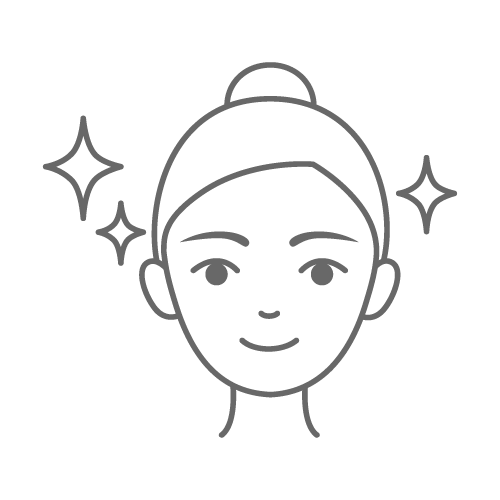 4. See fresh, visible results