Clean And Dry Makeup Brushes In As Little As 30 Seconds!
Keep Your Makeup Brushes Germ-Free With Our Wash 'n' Dry Brush Cleaner.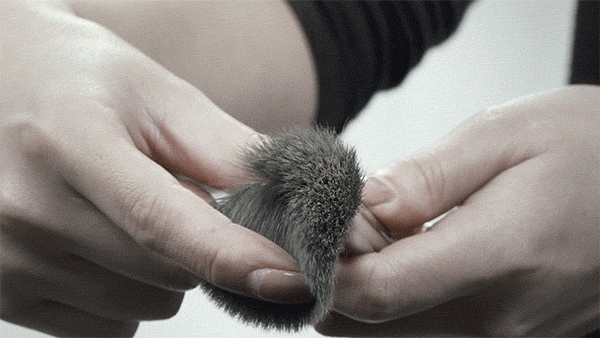 Abbey D Verified Buyer
Works Wonders!
"Works wonders! My brushes are clean and ready to use in less than 5 seconds! "
Introducing! Instant Brush Cleaner
Keep your makeup brushes germ-free with our wash 'n' dry brush cleaner

Cleans and Dries Brushes in as Little as 30 Seconds
Brushes are Ready to Reuse Right Away
Quick and Easy to Use
Hygienically Cleans the Bristles Minimising Potential Skin Breakouts and Flare-Ups
Forces out bacteria, dead skin cells, old makeup and dirt right from the centre of your brush
The Secret is the Centrifugal Spin Technology
Take the hassle out of the process and get the job done properly with the Instant Brush Cleaner. Attach and spin for a deep clean, and then remove your brushes dry and ready to use with no waiting time. 8 collar sizes to choose from, one for every brush you own.

When you clean your brushes regularly, they last longer and work better, plus you won't be wiping nasty germs over your skin. Get flawless results with pristine brushes for a more beautiful, radiant you

Quick And Easy To Use - Ready In As Little As 30 Seconds!
1. Gently dunk the bristles up and down in the liquid for 5-10 seconds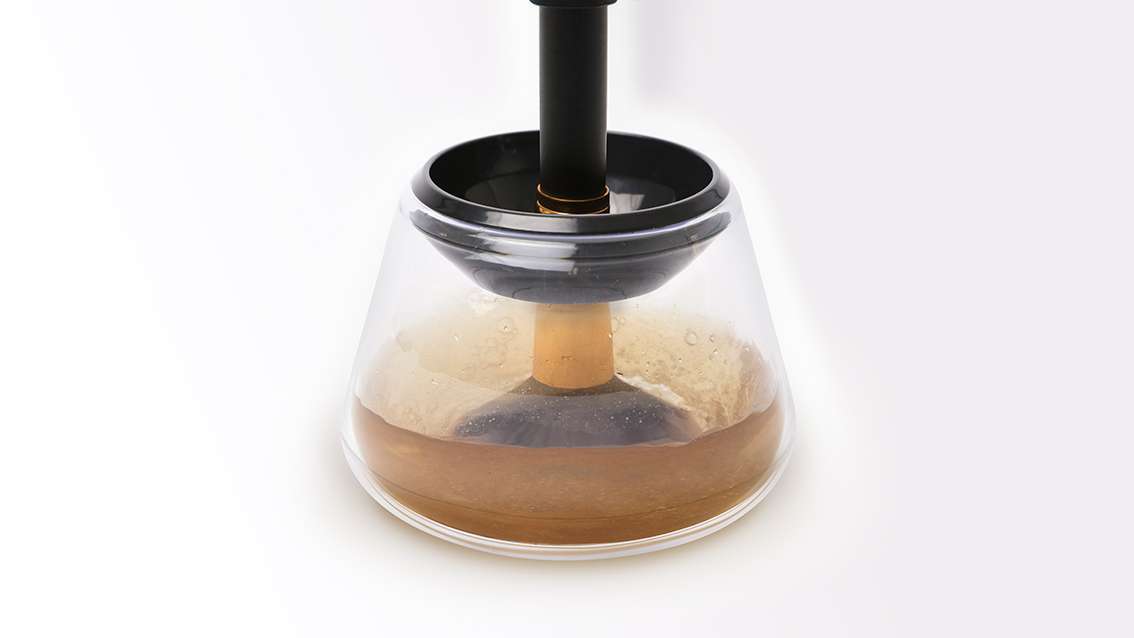 2. Press & hold power button, gently raise & lower the bristles submerged for 10 seconds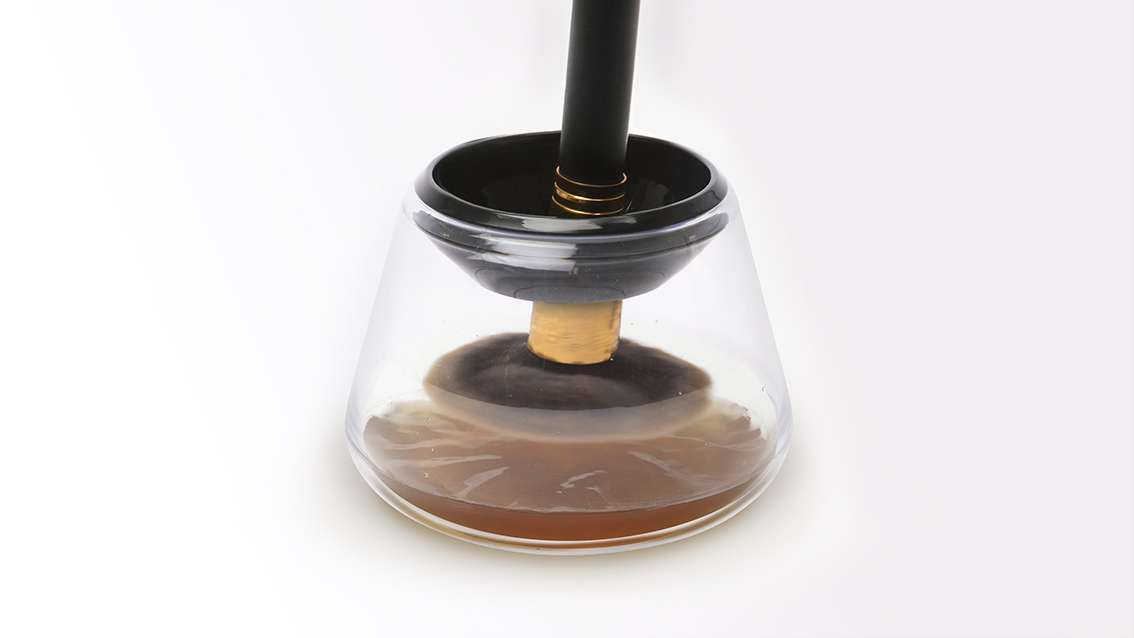 3. Spin Dry for 10-20 seconds. That's your makeup brush completely clean and dry!


Because a Brush That's In Better Condition Means a Better Makeup Result - And a More Beautiful And Radiant You!
30-Day Money Back Guarantee!*
If you're not happy with your products for ANY reason, simply send them back to us within 30 days for a full refund less the cost of shipping and processing. *See return policy for details.